"WHAT ARE YOU DOING UP THERE,
YOU SPIDER?"


Picture Book


Children/Educational
"What are you doing up there, you spider?" is a children's book that explores the wonderful, web-filled world of arachnids through the inquisitive nature of children.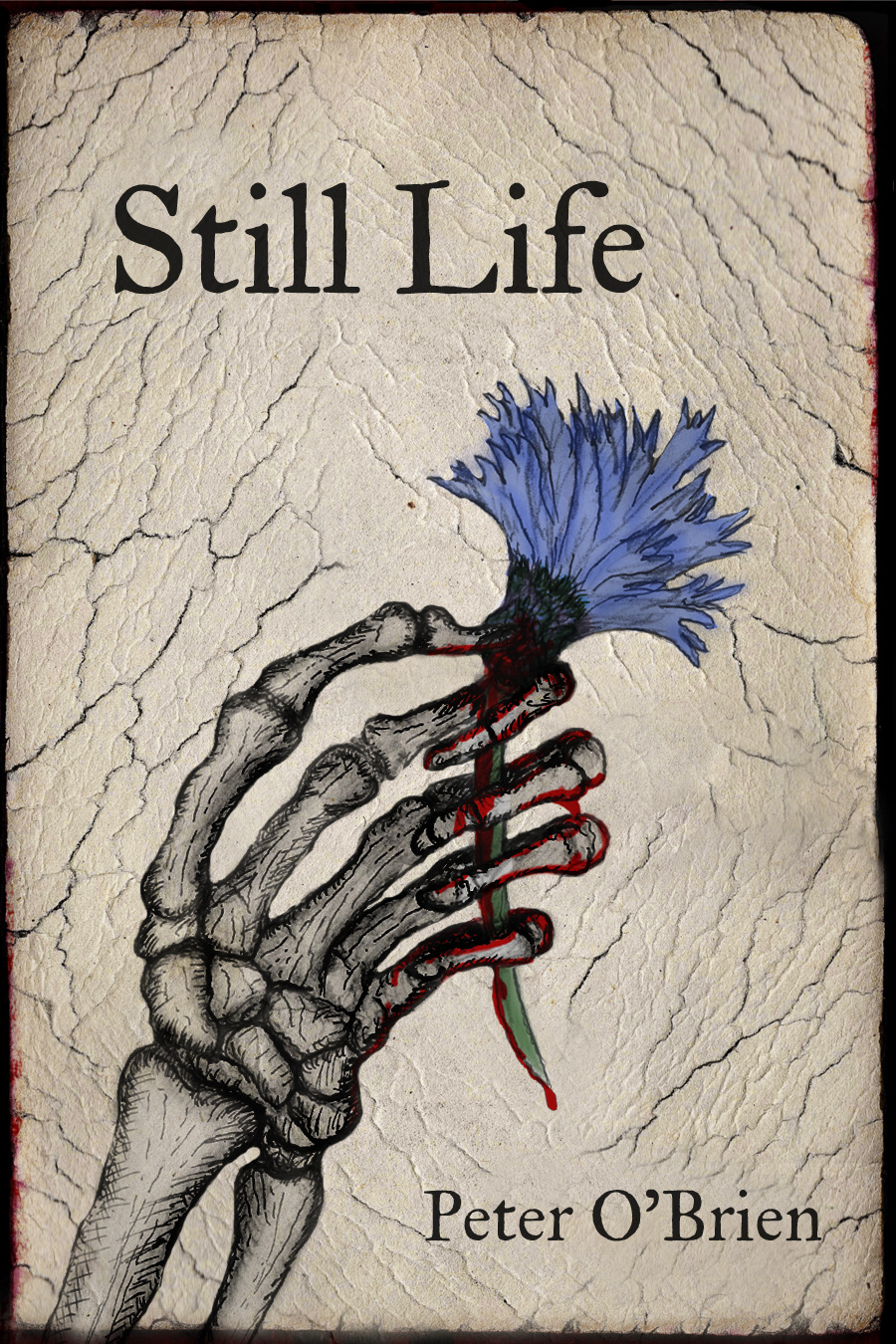 STILL LIFE


Novelette
Horror/Thriller
It begins and ends with a flash. Wyatt, a struggling artist, is experimenting with new forms of expression while trying to find his niche. Through a series of misfortunes he develops a unique style and approach to his craft. However, with success comes the pressure to top his previous work, which starts to lead him down a dark path.
UNITED STATES OF ARSON


Novel
Political/Thriller
United States of Arson is a political thriller that chronicles the rise of a contemporary revolution brought on by the suicide of the American dream. 

When a tragic incident occurs in his neighborhood, Max Curtis is prompted to take a closer look at the community and culture around him. Disenchanted with the way he sees his life turning out, Max sets his sights on more unconventional goals. With the guidance of his landlord, Kurt Carlson, a retired advertising executive, Max begins to see the society around him in a new light. His quest is further motivated when he meets Marcus Vererra at an environmental seminar in Boston. Together the three of them forge a coalition and embark on a series of nocturnal misdemeanors. As interest in their cause grows so does the devastation. Their efforts ultimately lead them to the streets of Washington, D.C. and the greatest political demonstration in the country's history.